None of us really likes to think about our own deaths or the possibility of being unable to make our own decisions, but this is exactly why so many families and individuals are caught off-guard and unprepared when such a scenario occurs. By putting something into place now, and changing it along the way as needed, you save yourself and loved ones from the emotional, mental, and physical burden of things like a Conservatorship or Probate later on.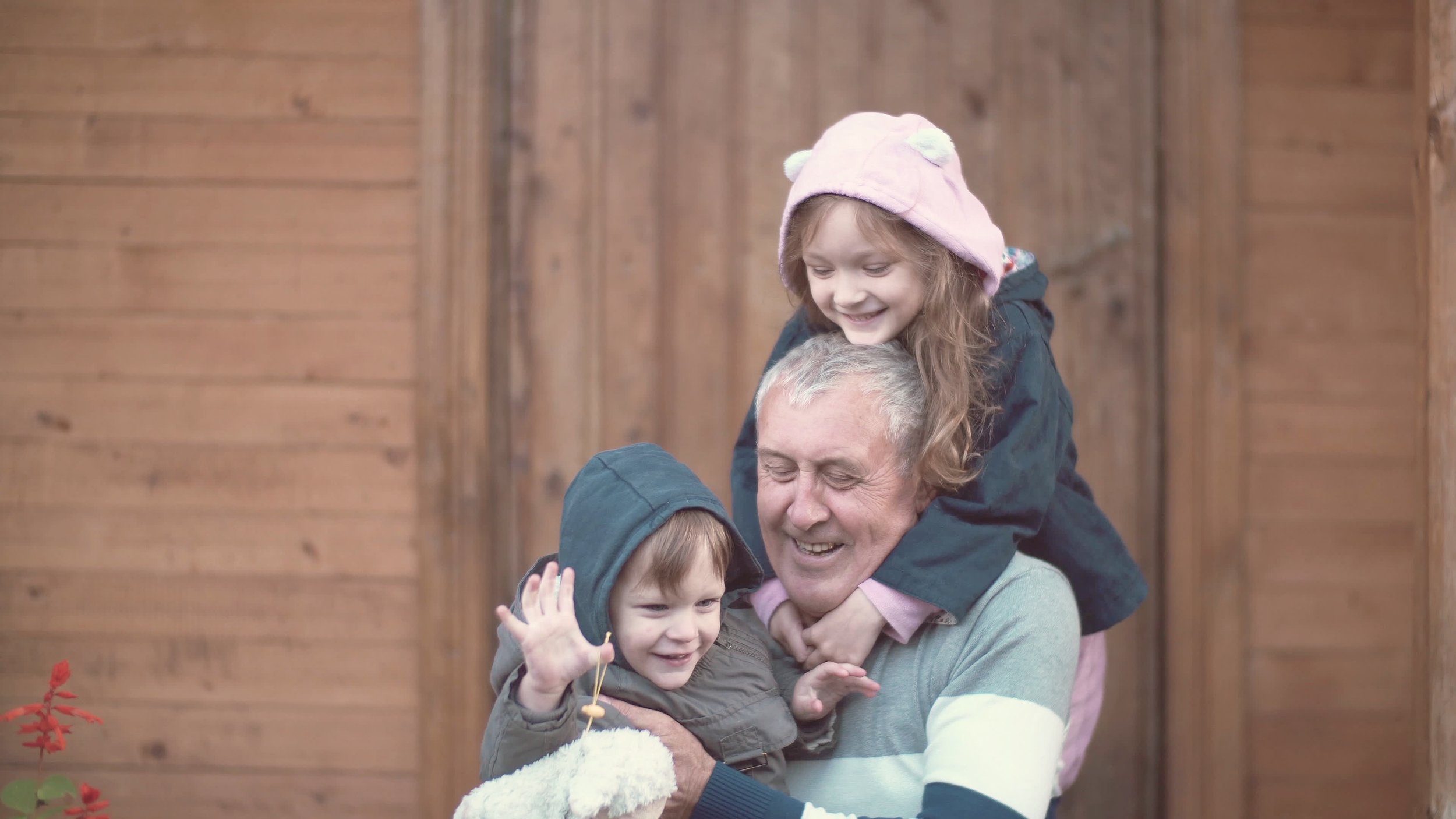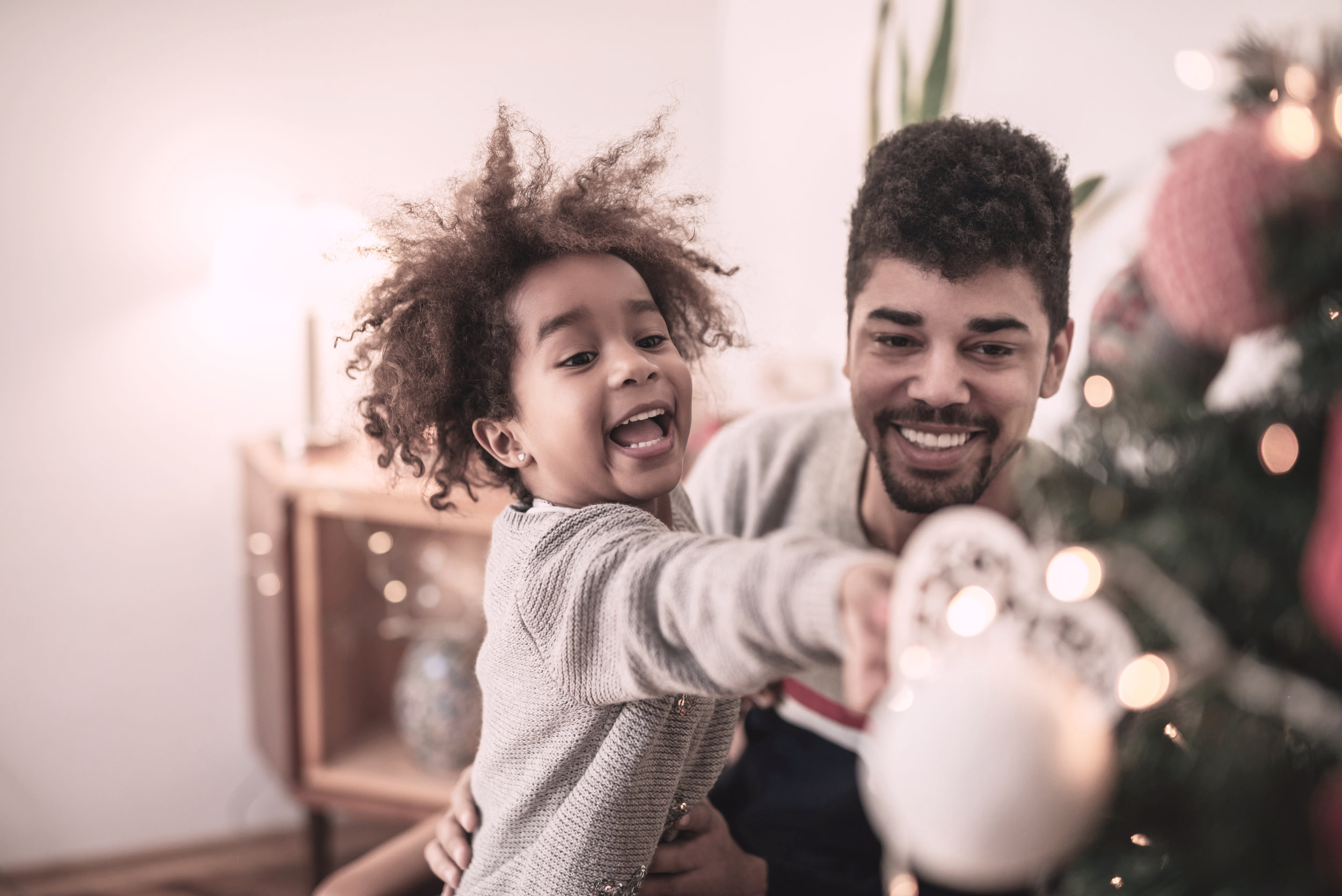 What is an Estate Plan?
Estate planning is the process of creating a legally definite plan for managing the care of you and your wealth while you're alive, and distributing your assets after your death. These assets may be owned by you separately or jointly with others. Generally, Estate Plan is made up of many documents, often including:
Wills
Living Trusts
Powers of attorney
Powers of appointment (both durable financial and durable medical)
Property Ownership
Beneficiary Designations
Planned & Charitable Gift Giving
Simply have a Will in place may provide your instructions as to what is to be done with your Estate once you pass, but it does not avoid probate in California.When assets, such as real estate, bank accounts, etc. are titled in your name or if you only have a Will, it must first go through California's Probate process before anything is distributed to your heirs or beneficiaries. This process can become expensive with legal and executor fees, as well as court costs, and can last a year or more. Additionally, this is a process run by the court system, and not your family, making the process a public matter.
When you put a Living Trust into place, you can avoid a court proceeding if you become incapacitated as well as avoiding probate when you die. This Living Trust allows you to bring all of your assets together into one private sound plan that can be amended if you feel you may need to do so.
 
Who does an Estate Plan protect?
If you or someone you love want to save time and money while maintaining control, privacy, and emotional balance even while incapacitated or after death, then you need an Estate Plan. Everyone is in need of protection and guidance during the legal proceedings that follow a death.
FAMILIES
If you have a family, it is important to protect them ahead of time before you pass. With an Estate Plan, you can plan for the health and happiness of your children by selecting the right guardians and specifying how they will then be raised. Your can structure your assets to make sure they are the most beneficial for your children and secure your finances to avoid in-family conflict later on. Whether you are a new parent or have adult children, an Estate Plan provides the greatest protection for them in the case you are suddenly absent.
BUSINESS OWNERS
Whether you are a new or long term business owner, your business assets need protection through an Estate Plan just like your personal assets do. Without an Estate Plan, your business is at risk for being financially targeted after you die, especially if it is a family business or one run in partnership. In addition, your personal assets are vulnerable if not kept legally separated through an Estate Plan. With business succession planning, you can make sure your business survives your death by planning for incapacitation and planning for transfer of ownership.
EVERYbody
Many people think you need wealth or a family to even consider an Estate Plan, and while it becomes even more important in those cases, Estate Planning is for everyone. Even If you do not consider yourself wealthy, any significant asset (car, home, bank account, etc.) that is not protected by an Estate plan will be put through probate court after death. Individuals with assets but no children, or those entering into a domestic partnership, should consider arranging an Estate Plan to protect and distribute your assets in the future.
Everyone is encouraged to consider why you or your loved ones need an Estate Plan- and everyone is welcome at our firm.
Why I should consider planning my estate?
A good estate plan provides peace of mind, should anything unexpectedly occur in your family.
By allowing you to maintain control after death or while incapacitated, you can make sure you and those dependent on you are taken care of.
It allows you to plan for how your financial responsibilities will be addressed once you're unable to address them yourself, arrange for treatment and care for yourself or others while incapacitated or once passed, provide for longer care for a loved one with special needs,
You can also maintain entire control of assets, managed by a Successor Trustee that you select. You can keep all your assets in your Trust until any beneficiaries reach the age you want them to inherit them. A Trust can also protect your assets from beneficiaries' creditors, spouses, and irresponsible spending.
A Revocable Living Trust survives your death to keep the structures you chose to remain in place.
Why not just write a will?
While a will can legally establish one wishes for their family and assets after death, it does not protect your family or estate from probate court. Estate planning is the most responsible means by which one can protect your assets, your family and their inheritance for many reasons including the following:
While estate planning costs at the front end, in almost every case, it saves thousands of dollars after someone dies in court. If you or a loved passes away without an estate plan, the consequences include excessive administration and legal costs that surface in probate court.
It can take many years to take a will through private court, delaying the distribution of assets and delaying emotional closure.
After probate court, documents declaring your assets will become public record making you and your family vulnerable to people and creditors who aim to benefit off your families inheritance.
Even with a will is in place, without a trust your family can expect to spend much unwanted time, money, and anxiety in court during a time better spent mourning with loved one. There is no better way to ensure you and your family are taken care of.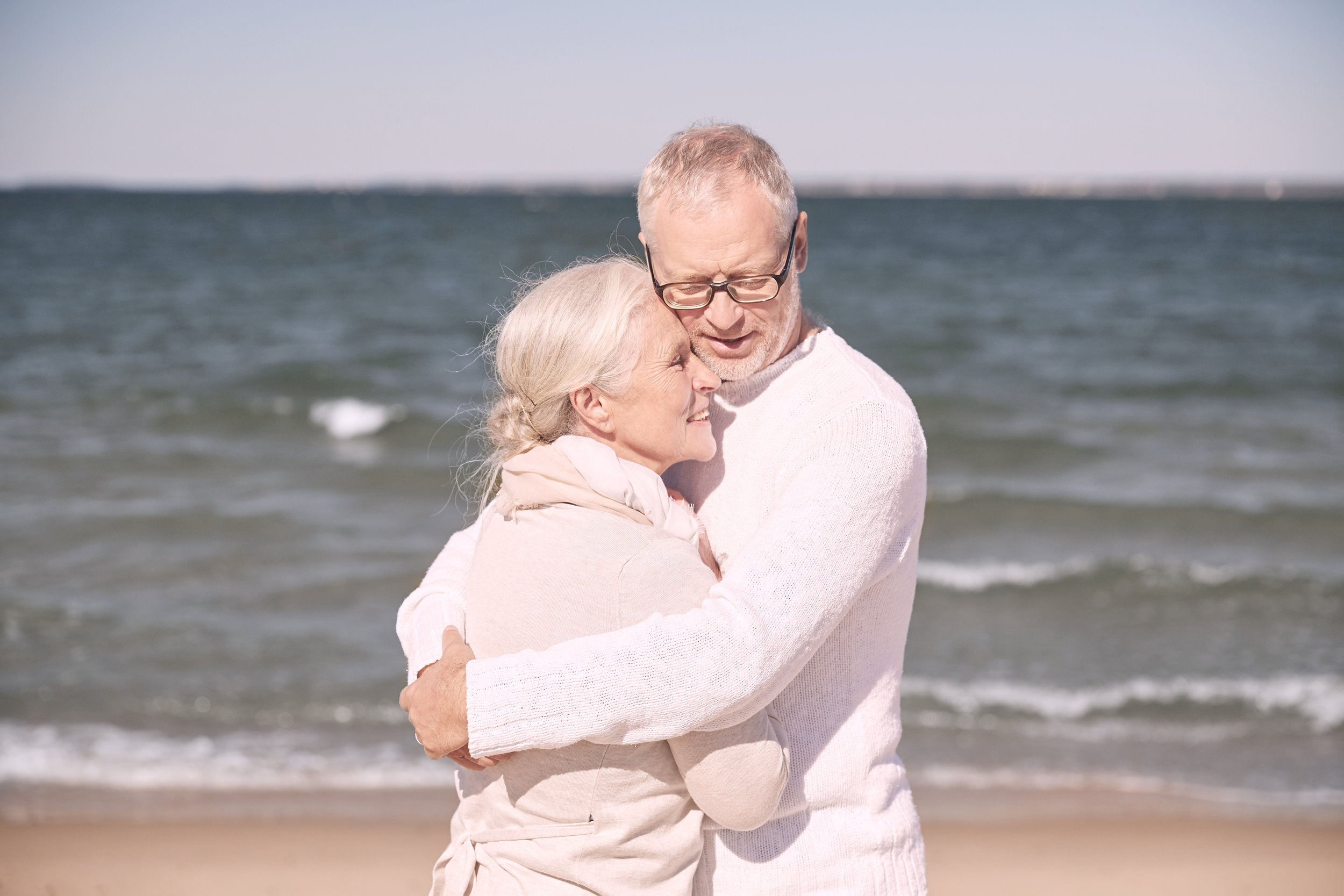 Want to learn more about how an Estate Plan will benefit you?