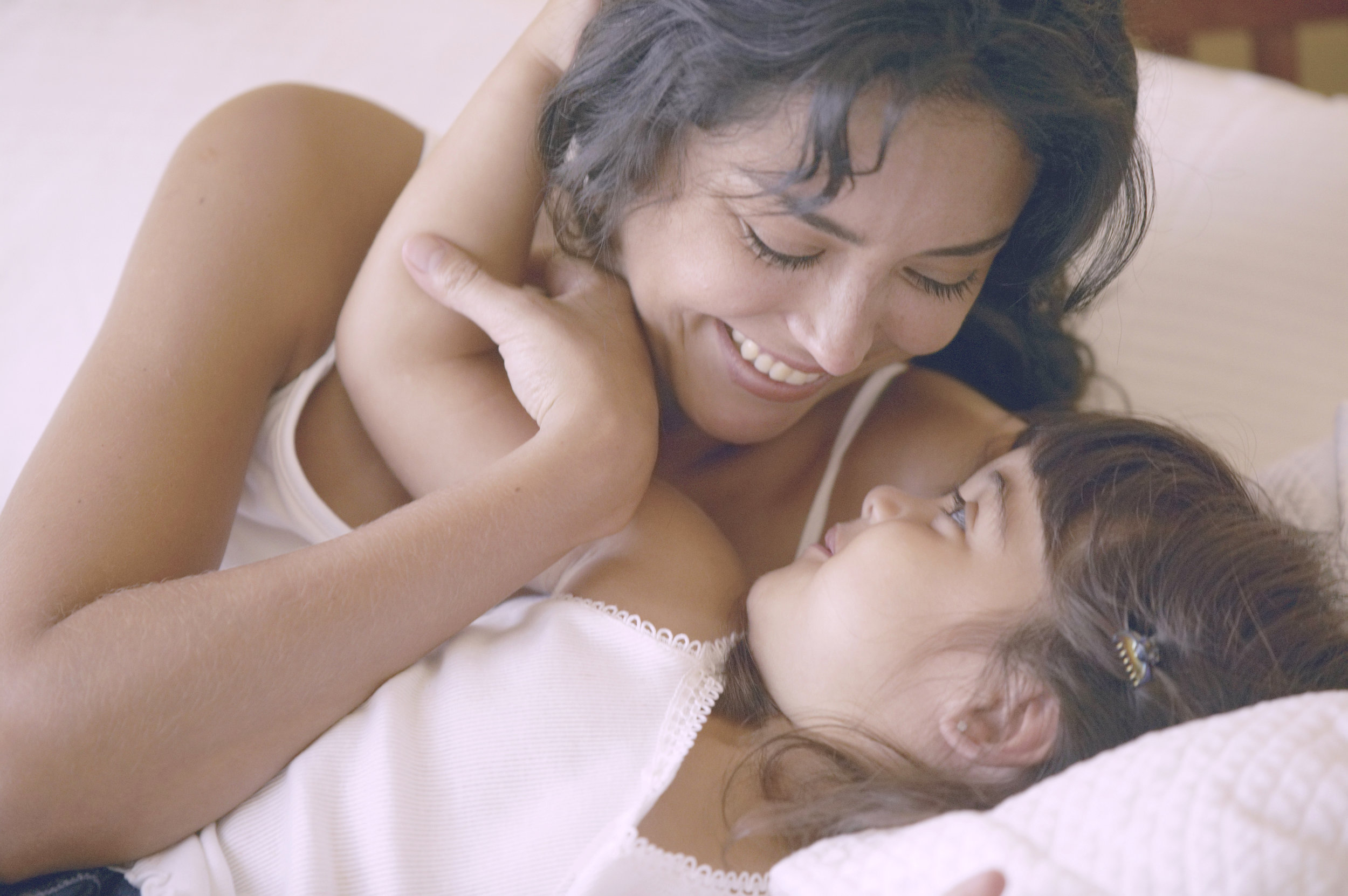 At the Hall Doyon Law Group, we recognize that every situation is different and strive to fulfill the needs of every unique legal circumstance. We offer experienced representation for will contests, probate and trust litigation. We understand that planning an estate can be a daunting consideration and so we provide our clients a full-service approach with guidance through all aspects of the process. We aim to ensure that our clients are protected by helping them protect themselves, their families, and their assets.
Our probate and trust administration representation begins with a meeting where we review your needs and goals. Upon engagement, our experienced team begins the probate or trust administration process with our goal to make it as painless as possible while navigating the legal requirements and the probate court, if applicable. With our strong relationships with realtors, business brokers, and other sales representatives, we can streamline the process of sale so that delays are minimized.
Our mediation clients set up a conference with Jane Beaumont Hall. The goal is to resolve as many issues as possible, moving the parties to resolution.
Estate Planning & Estate Tax Planning
Estate planning is the process of creating a legally definite plan for managing the care of you and your wealth while you're alive, and distributing your assets after your death. When you put a Living Trust into place, you can avoid a court proceeding if you become incapacitated as well as avoiding probate when you die. Our firm's goal is to process the probate and administration of any size of estate as fast, simple and cost effective as possible, while protecting our clients and their families along the way. By getting an Estate Plan, you are ensuring you prepared by providing the greatest protection for you and your families.
Business Planning
As an owner of a business, farm, or professional practice, your business assets need protection through an Estate Plan just like your personal assets do. Together we can strategize the best possible outcome for your business after death. With Business Succession Planning and Asset Protection, you can make sure your business survives your death. We can plan for the future transfer of ownership of your business to help keep your assets out of the wrong hands. Preparing for the possible risks associated with owning a business is key to keeping you and your family remains protected.
 
Probate
Probate is the legal process during which the court oversees the distribution of assets of the decedent in order to settle an estate. The purpose of Probate is to give notice to any creditors, gather the assets, pay the creditors, and distribute the remaining assets to the heirs of the estate. We aim to help our clients and their families complete probate as quickly as possible while doing so accurately, limiting creditor claims, providing protection for heirs' rights, and reducing hassles during a difficult time. We strive to provide the highest level of service and accountability while handling estates for our clients.
Mediation
Mediation is an excellent tool for resolving the disputes that naturally arise after someone becomes incapacitated or dies. The people around an incapacitated family member or friend are often faced with hard choices and these issues can create conflict within a family or community. Alternative conflict resolution is a powerful tool for resolving these conflicts and it provides a structured forum for discussing alternatives. These sessions often provide "win-win" solutions to complicated and stressful disagreements and assist in providing closure during a difficult time.
TRUST ADMINISTRATION
Trust administration is the process by which a trustee of an estate manages its assets. This trustee is responsible for the administration process and often acquires the assistance of an attorney to do so. We assist our clients with the administering of both irrevocable trusts and revocable trusts while doing so in the method most appropriate and beneficial to them and their families. Trust administration can be complicated for anyone and so we aim to provide our clients with guidance throughout every step of the process, as well as the highest level of service and accountability while handling estates.
INCAPACITY PLANNING
It is important to protect yourself, your love ones, and your assets in case of incapacity. Its important to maintain stability if you become temporarily sick or injured as well as death, make sure you and those dependent on you are taken care of. With an Estate Plan, you can arrange for how your financial responsibilities will be addressed if such circumstance arrises, as well as plan for your treatment and care while incapacitated. This includes deciding who will make healthcare decisions for you as well as who would take control of important assets such as a business.